Welcome to T&I Construction LLC
Your home is the most important asset you have, so when you're ready to build or remodel, get yourself the best General Contractor in the business! We've been in business since 2008 specializing in exterior residential and commercial construction. Our team is highly experienced, and most have been with our company for many years. It is important for us to only use the best materials available at every job to ensure quality work. One thing we pride ourselves in is our safety! At T&I Construction, our team undergoes extensive training and safety seminars to ensure the procedures we use are up to date in style and technique. We are fully licensed and bonded! In fact, we also offer warranty and insurance for all services provided. Most importantly, we work hard to finish each project on time and under budget.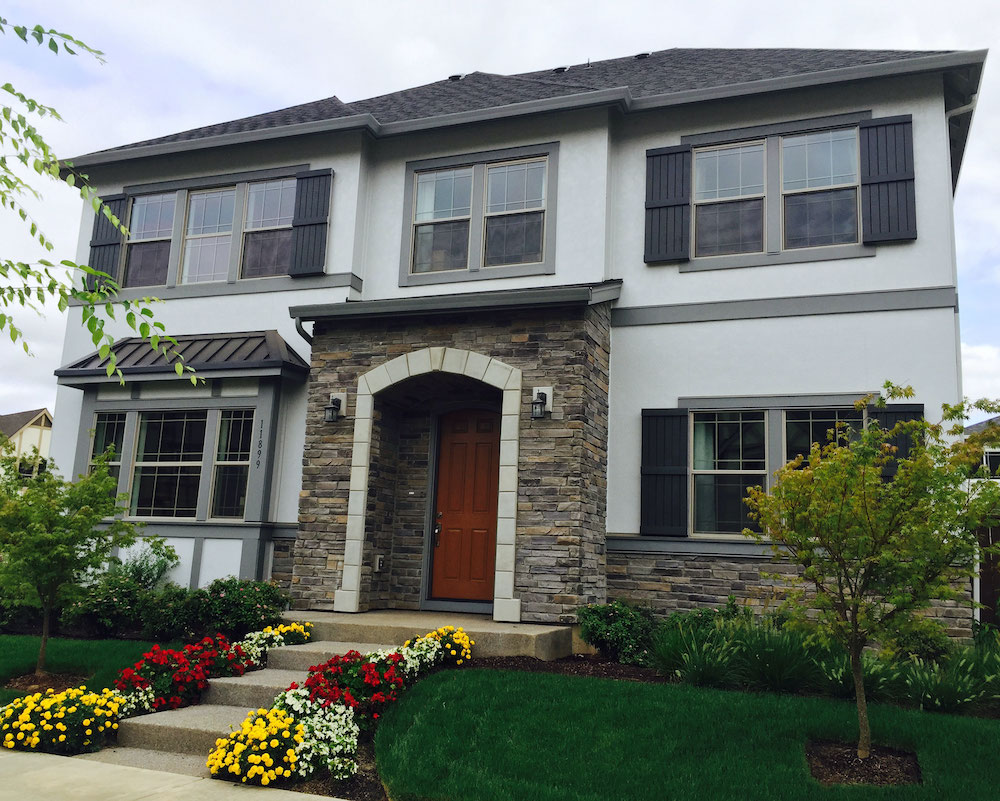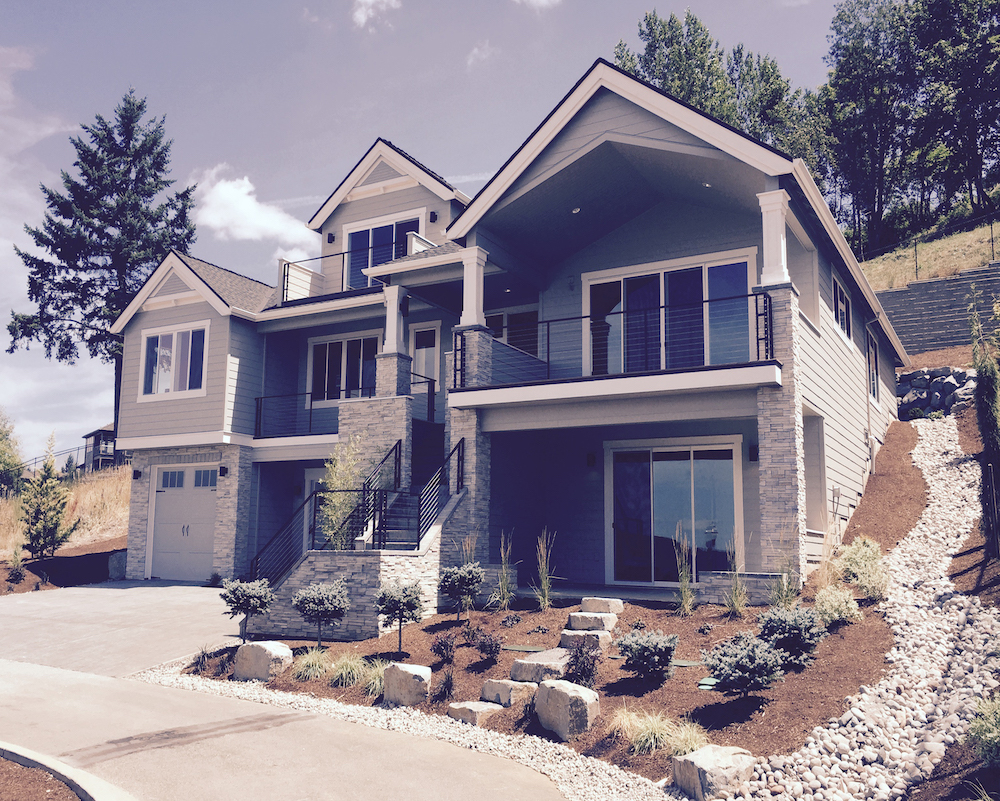 Your Local General Contractor
When you're ready for your next project, we will provide you with the best experience possible! We take great pride in our work, and we want you to have the most beautiful home or business on the block! Our team of professionals will help guide you through every step of the process from design all the way through completion. No matter what size job you have in mind we'll give you an accurate quote before starting any work. We want you to feel confident that when it comes time for our team to leave each day that your project is on schedule and within budget. Our goal is 100% customer satisfaction! Give us a call today for more information about how we can help build or remodel your dream home!
T & I Construction, LLC Awards & Badges