Siding
Homeowners want a beautiful home, and they want to ensure that it is protected from the elements. However, there are so many options to choose from when it comes to siding materials and colors. At T&I Construction, we have been in business since 2008 and have experience working with all types of siding materials, including vinyl, wood, aluminum, and fiber cement. We can provide you with the professional siding installation, repair or replacement you need to improve your home's curb appeal.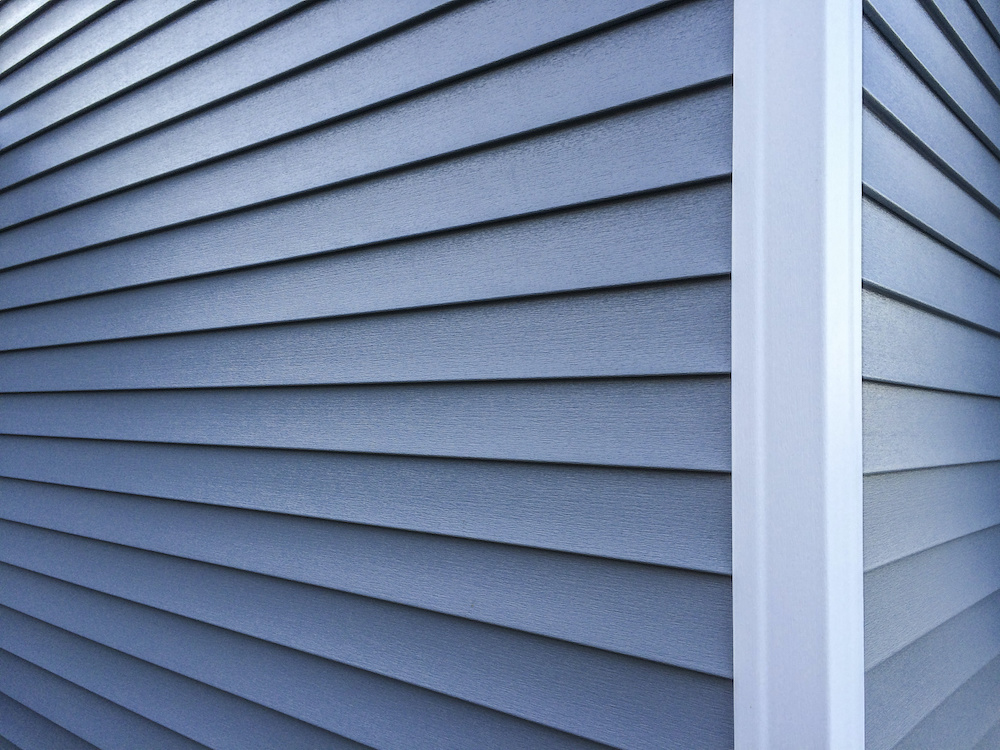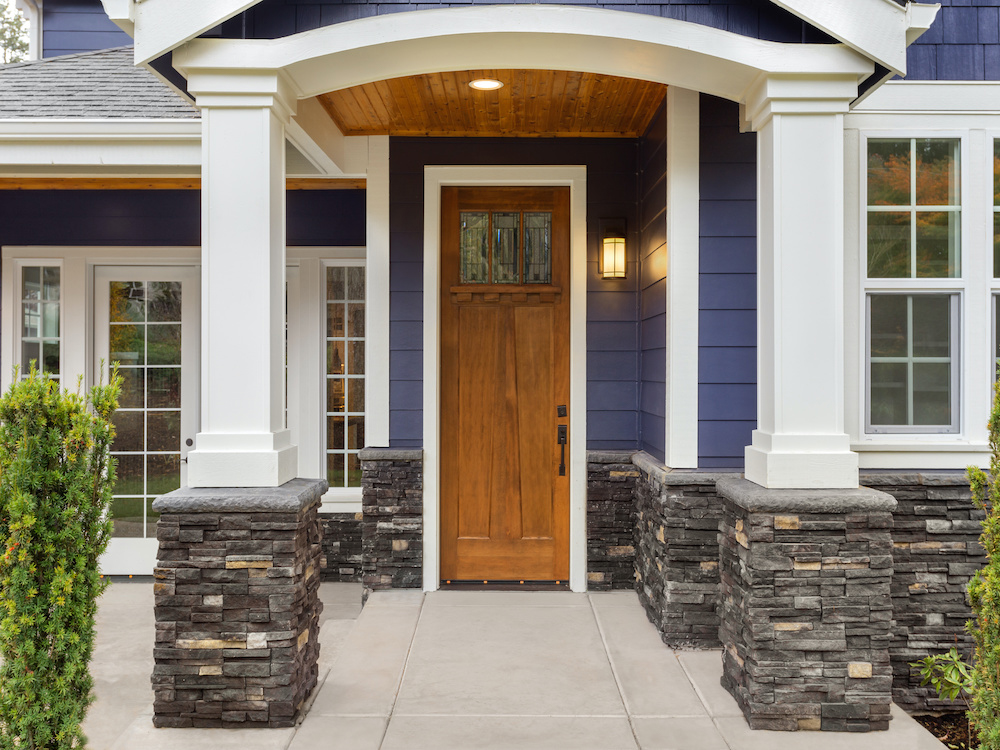 Windows & Doors
Your home's windows and doors are a major investment, and you want to be sure that they're going to last. If your windows or doors are more than ten years old, it might be time for a replacement. Newer windows can help you save money on heating and cooling costs because many modern models have better insulation than older ones. When it comes to your doors, our contractors at T&I Construction are happy to help you install a new and beautiful front door, sliding glass door, French doors, or anything in between.
Decks
If you're looking for someone who can build your dream deck, then look no further than T&I Construction! We've been in business since 2008 and have built hundreds of decks for residential and commercial properties. With our experienced team and high-quality materials, we will work closely with you to seamlessly incorporate your new deck into your existing property. From start to finish, our process is smooth and efficient, so you get exactly what you want when you want it!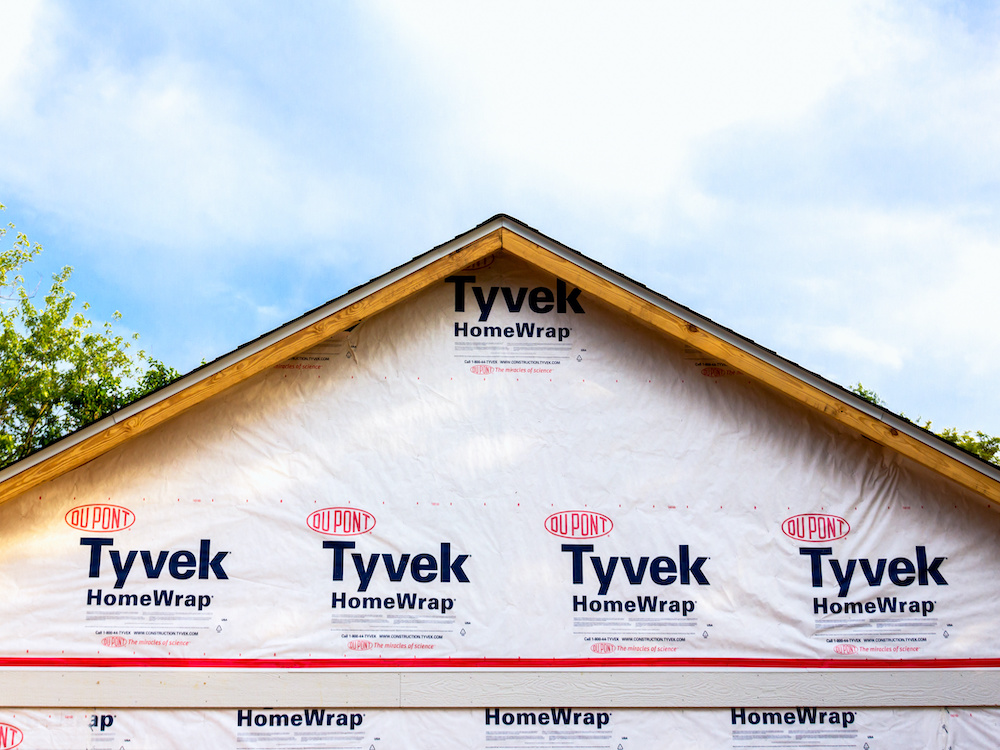 Certified Tyvek® Installers
DuPont™ Tyvek® HomeWrap® has been proven effective in helping keep homes safe from wind damage and rain penetration while also reducing energy bills by keeping heat inside during cold weather months and vice versa during hot periods. Its easy-to-install, durable material helps protect homeowners against costly damages caused by moisture intrusion. Our team of contractors has years of experience installing Tyvek® for commercial and residential property owners.
Handrail
T&I Construction offers a wide range of custom handrails that will fit any space or style you want to achieve. From sleek, simple designs to robust and impact-resistant rails, we have a product for every need. Our products offer the perfect combination of aesthetics and functionality. With our help, you can create an inclusive environment where everyone feels welcome and safe no matter what their ability level may be! Whether you need handrails for your back patio at home or a common area at your business, we are always happy to help.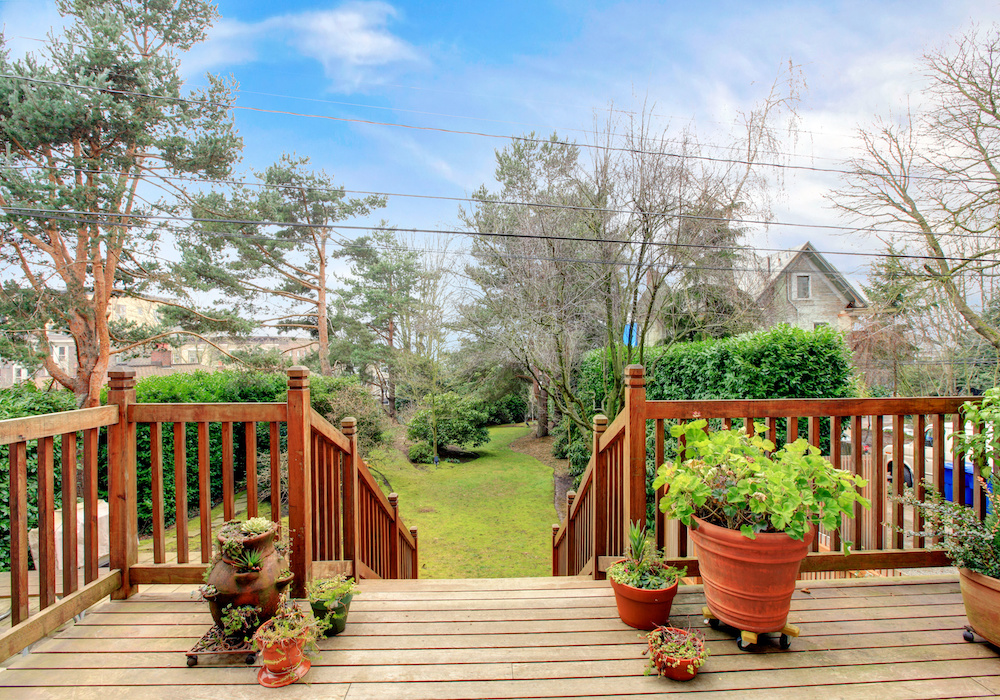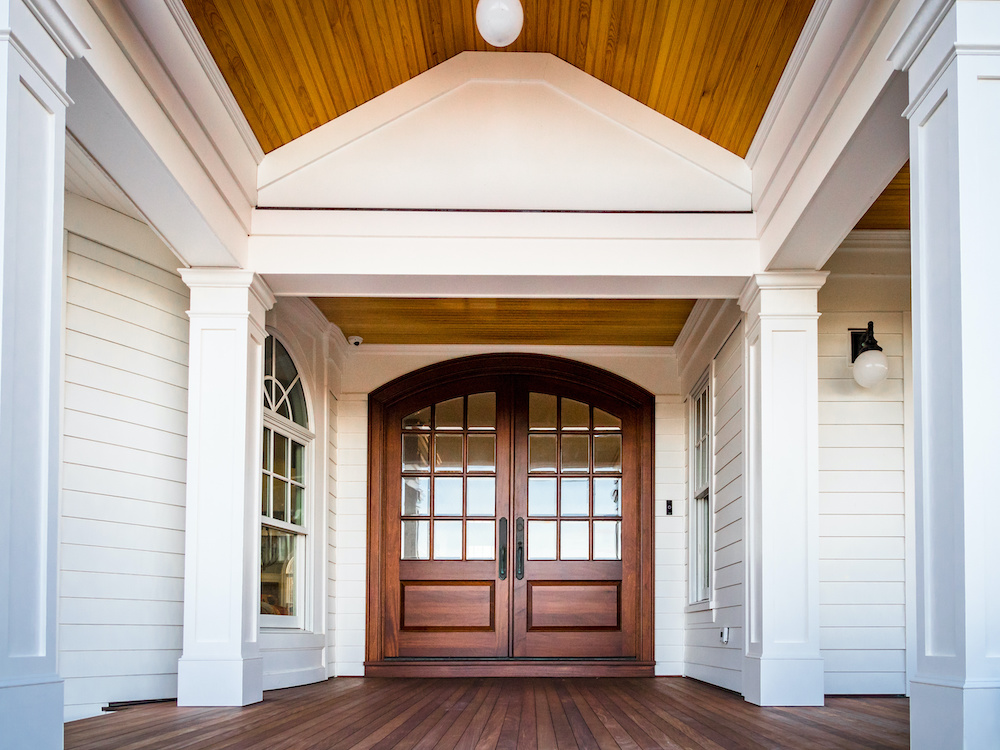 Custom Columns
At T&I Construction, we specialize in making custom columns. We can deliver the exact size and style you want with the latest technology available today. Our expert craftsmen are experienced in working with interior and exterior designs of all kinds, from simple to complex. Whether you need custom columns for new construction or restoration projects, we offer the highest quality materials at competitive prices because we want you to have an amazing finished product!
Custom Metal Breaking
Architectural metal breaking is a beautiful, durable and versatile way to enhance the look of your building. We are ready to help whether you need a new metal fascia or a decorative trim. Our team of experts will help you choose the right materials for your project as well as install them properly, so they don't damage any part of your property or building structure.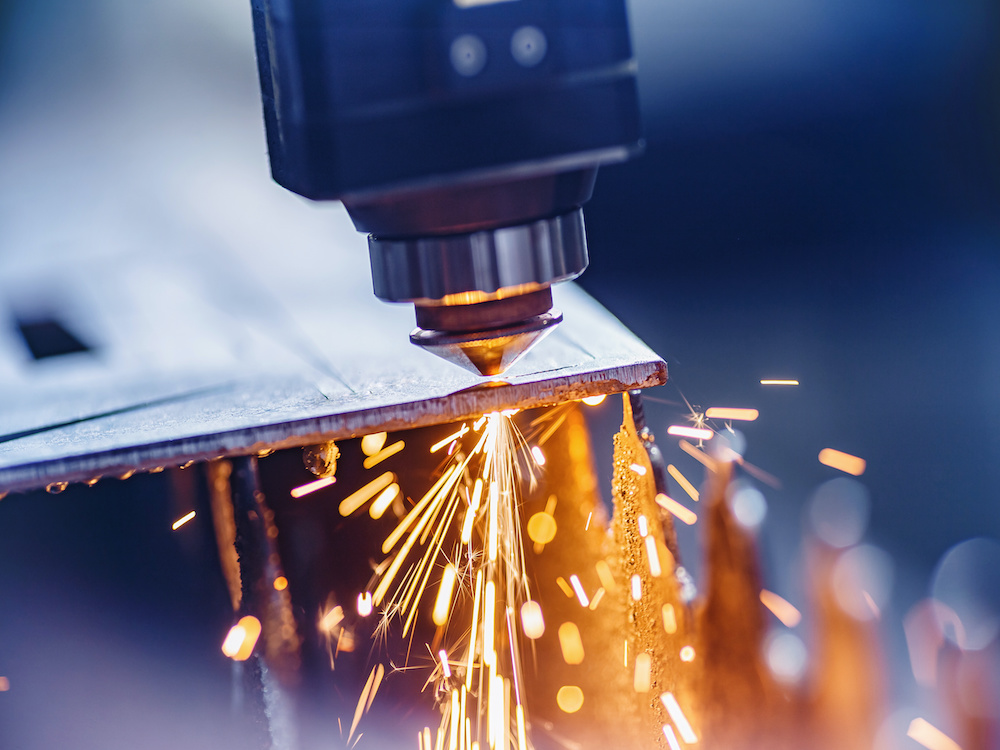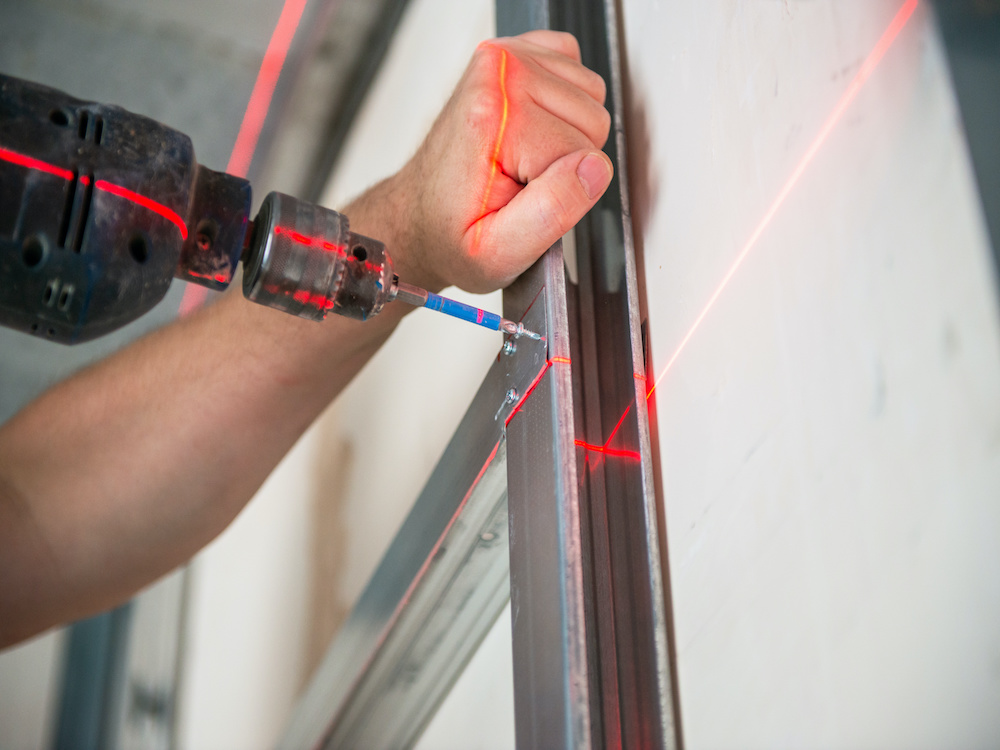 Custom Metal Installation
At T&I Construction, we understand that every project is unique, which is why we take the time to learn about our clients' needs and wants so that their vision becomes ours as well. We will partner with you throughout the entire process until your project is complete. Our goal is to provide high-quality custom metal installation services for residential and commercial projects. We have the experience and knowledge necessary to take on any project that you are considering.
Remodel
We understand that there are many choices when it comes to remodeling projects. T&I Construction provides reliable, professional remodeling services with over 15 years of experience helping clients transform their homes into beautiful spaces for living and entertaining. Our goal is to create functional designs that meet our client's budget goals while adding value to their property. No matter what size or scope of the project you're planning, we're here to help you make it happen.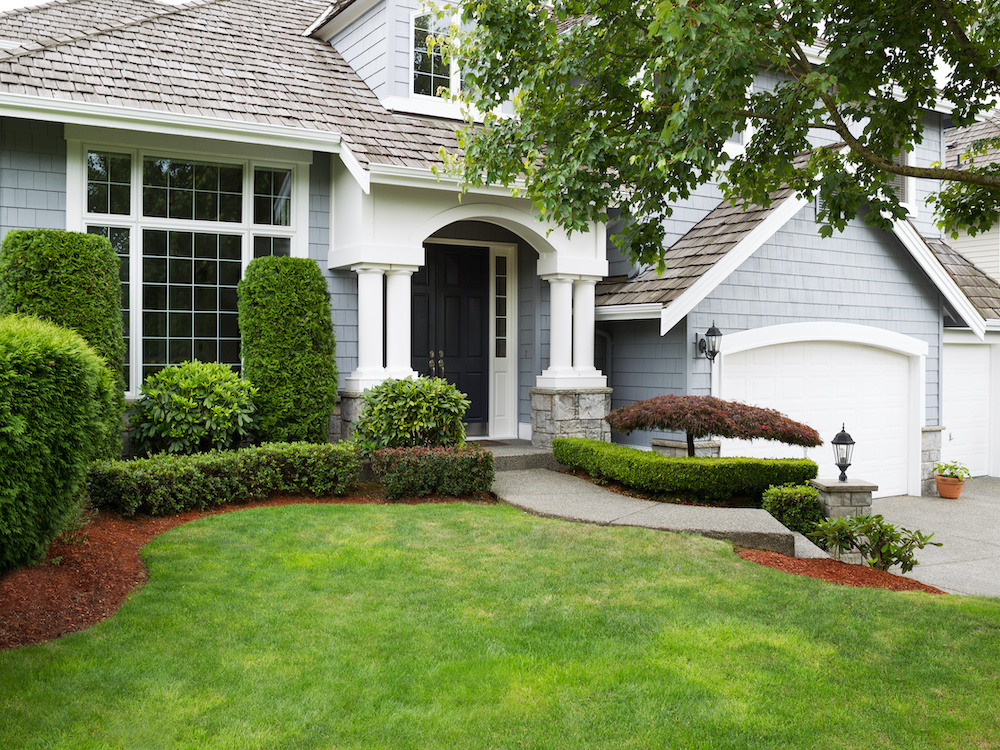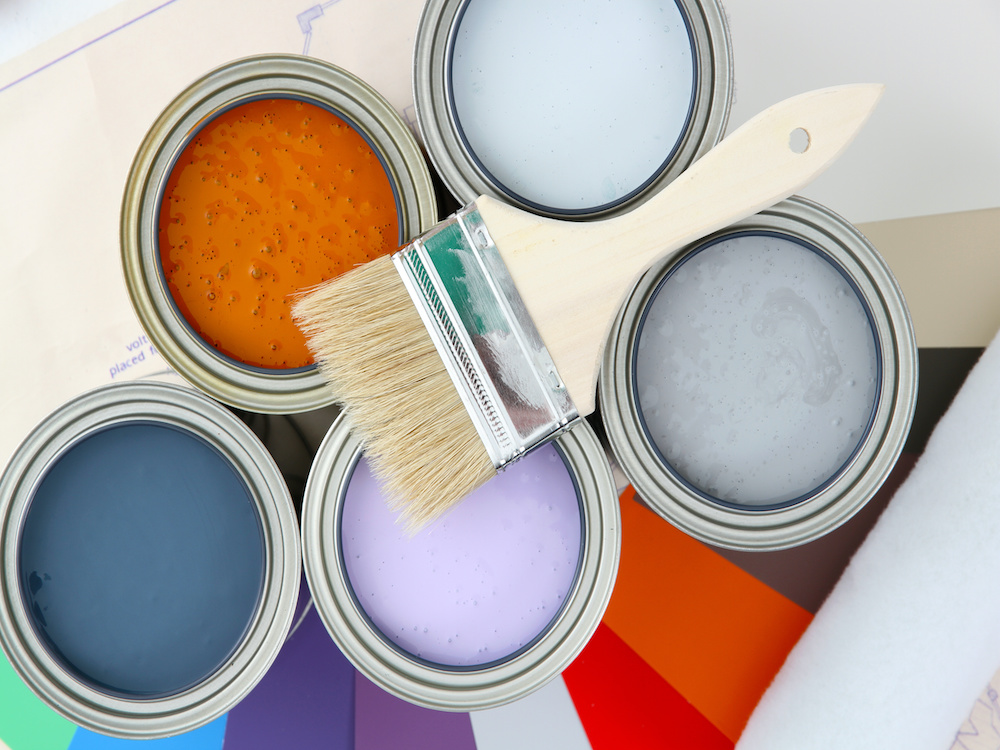 Painting
Painting is a great way to update your home or office, but it can be expensive and time-consuming. T&I Construction has years of experience working on both residential and commercial properties, so we understand how important it is to get things right the first time around while providing our customers with quality service at an affordable price. We offer competitive rates without sacrificing quality or customer satisfaction.